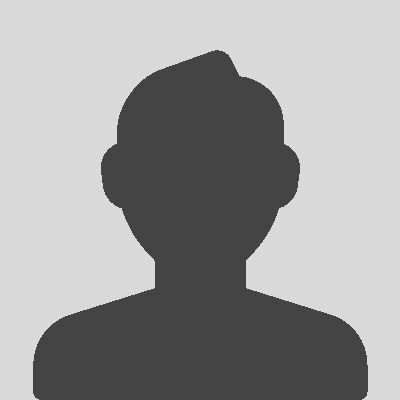 Daniel Obenoskey
5 Reviews
Air Conditioner Maintenance in Hewitt, ST 76643
"We are very pleased with the service we get from Danco. Robert is excellent to work with. They are prompt, knowledgeable, and very easy to work with."
– Gary D.
Air Conditioner Replacement in Waco, TX 76712
"The crew did a great job over the 2 day AC replacement and replacement of all the ducts. They had a few problems to solve along the way, which they did. Overall we are very satisfied with our new system."
– Jim S.
Air Conditioner Replacement in Woodway, TX 76712
"Very respectable guys! They did what they had to do to get the job done professionally. It was a pleasure having my a.c. replaced by this company. Thank you both!"
– Sara C.
Heat Pump Repair in Lorena, TX 76655
"Great service and great technician. I am very pleased."
– Donna D.
Gas Furnace Maintenance in Waco, TX 76705